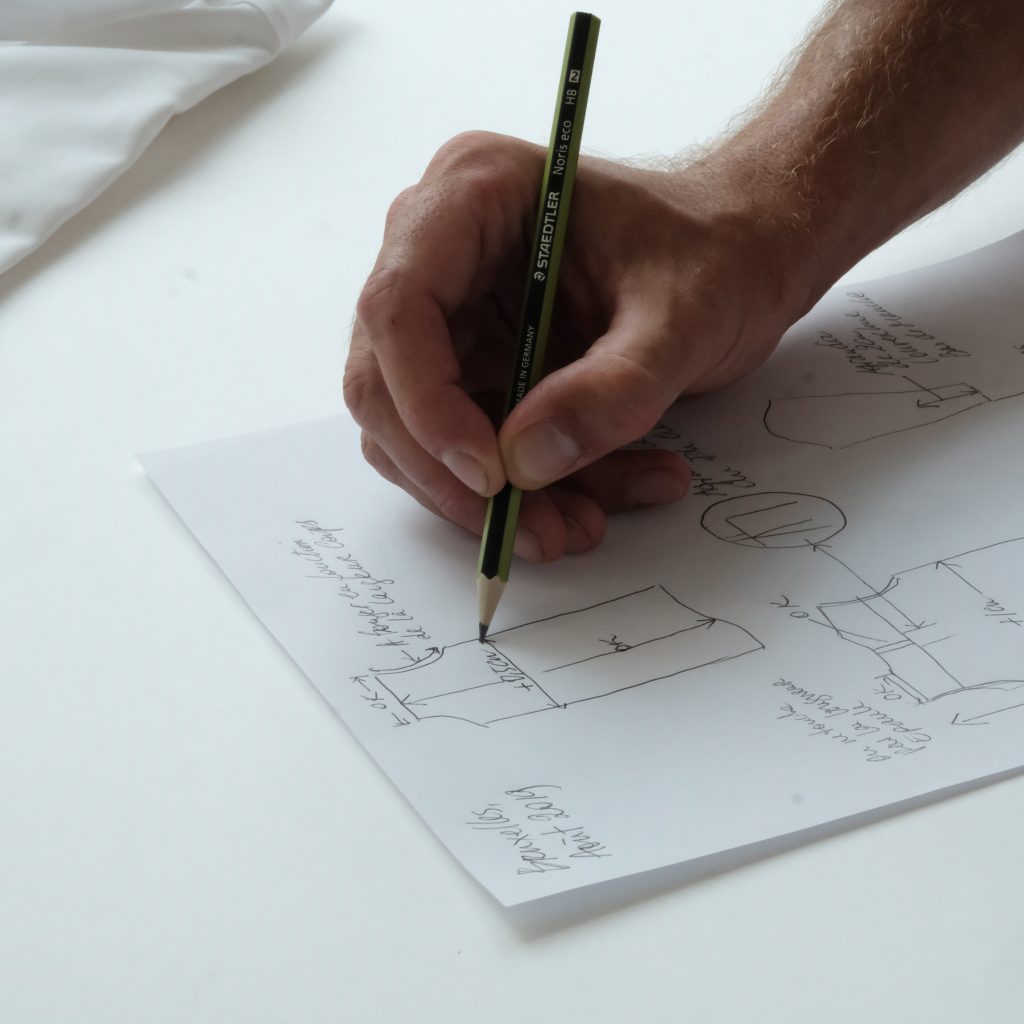 Electrical System Design
We specialize in creating comprehensive electrical system plans, carefully considering outlet placement, switches, and other components to ensure both functionality and aesthetics.
Electrical Upgrades
Upgrade your electrical systems to meet the demands of modern technology. We provide efficient solutions for increasing capacity and improving efficiency.
Installation and Wiring
Our skilled technicians are experts in installing electrical systems for various applications. We ensure proper wiring and connection to meet safety standards.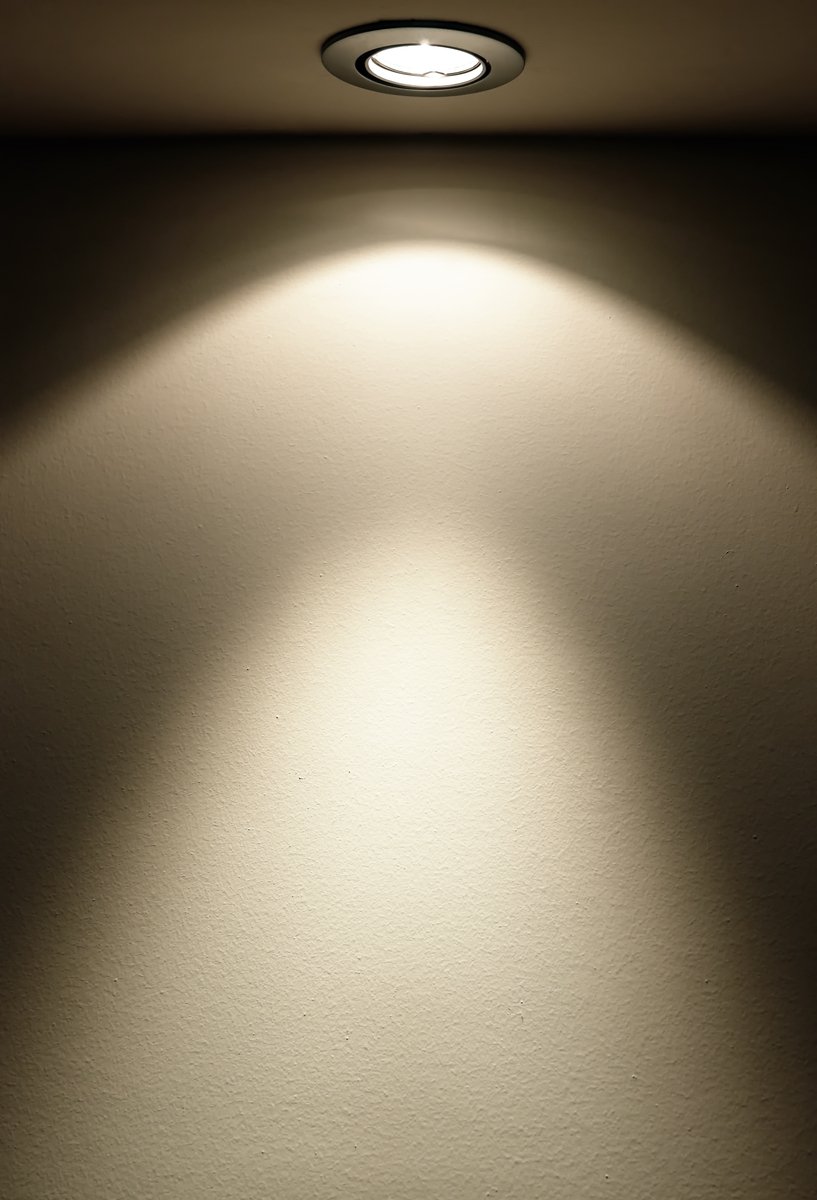 Lighting Solutions
From energy-efficient lighting to creative ambiance, we provide lighting solutions that enhance the functionality and aesthetics of your space.
Maintenance and Repairs
Our team offers ongoing maintenance and repair services to keep your electrical systems running smoothly. We diagnose issues and provide prompt solutions.
Emergency Services
Electrical emergencies can happen at any time. Our experts are available to respond to urgent electrical issues, ensuring safety and minimizing downtime.