Commercial Electrical Contractor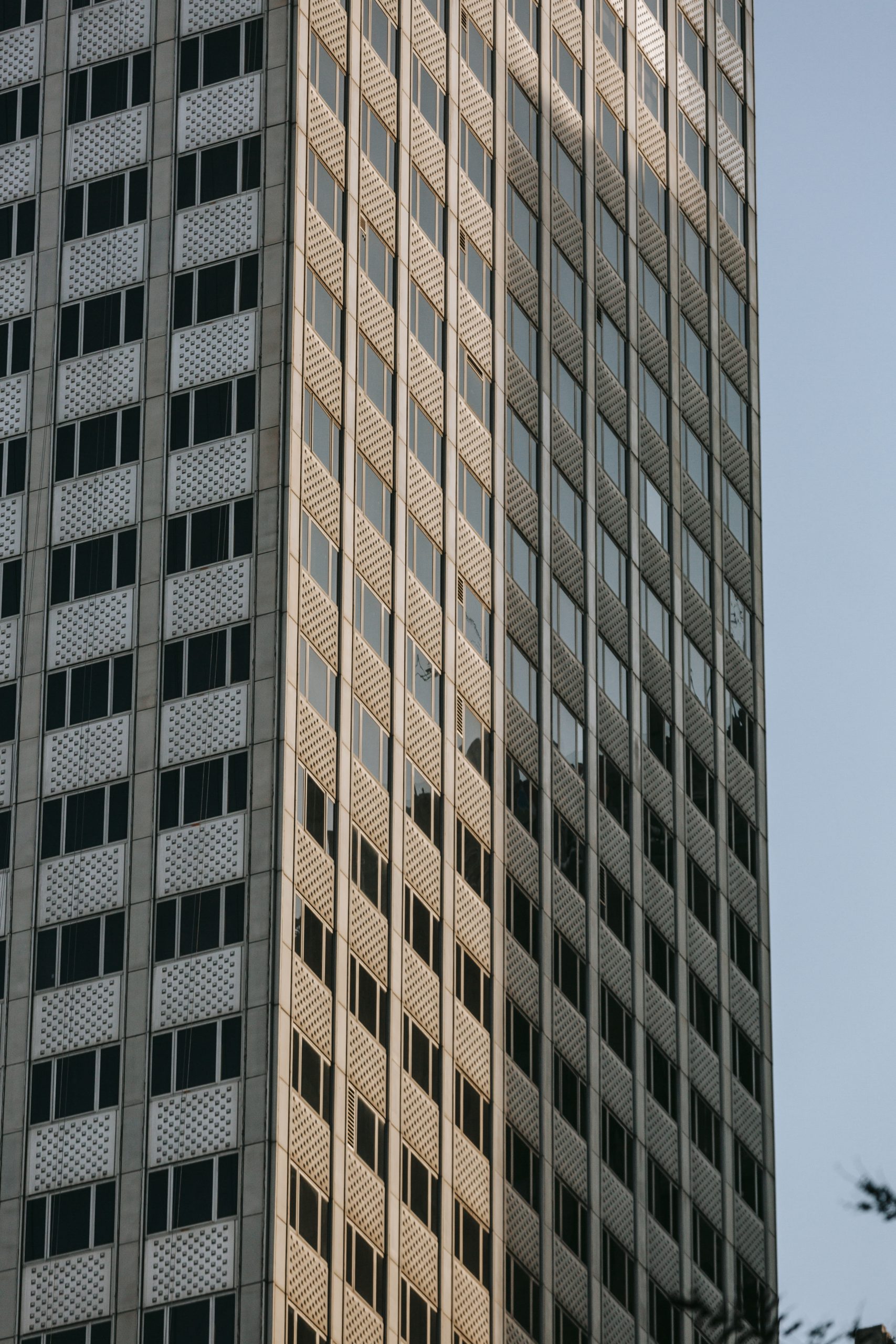 Electrical Installation:
This includes the installation of electrical systems, wiring, outlets, lighting fixtures, and power distribution systems in commercial buildings, warehouses, factories, and other industrial facilities.
Electrical Maintenance and Repairs:
Watson Commercial are responsible for the ongoing maintenance and repair of electrical systems in commercial and industrial settings. This ensures the safety and reliability of electrical infrastructure.
Power Distribution:
We design, install, and maintain electrical distribution systems, including panel boards, circuit breakers, and transformers, to ensure that electricity is distributed efficiently and safely throughout the facility.
Energy Efficiency Solutions:
Watson specializes in energy-efficient electrical solutions, helping commercial clients reduce their energy consumption and lower operating costs. This may involve LED lighting retrofits, energy-efficient HVAC controls, and more.
Lighting Design and Installation:
Watson offers lighting design services to create well-lit and energy-efficient spaces. They install a variety of lighting solutions, including office lighting, industrial lighting, and outdoor lighting.
Data and Communication Wiring:
In today's digital age, many commercial spaces require data and communication wiring. Watson can install structured cabling systems to support data networks, telecommunication systems, and audiovisual equipment.
Compliance and Safety:
Watson ensures that electrical installations comply with local building codes, safety regulations, and industry standards. Safety is a top priority in commercial electrical work.
Commercial Renovations and Upgrades:
When businesses expand or renovate their facilities and commercial we are often involved in upgrading electrical systems to meet the new requirements.